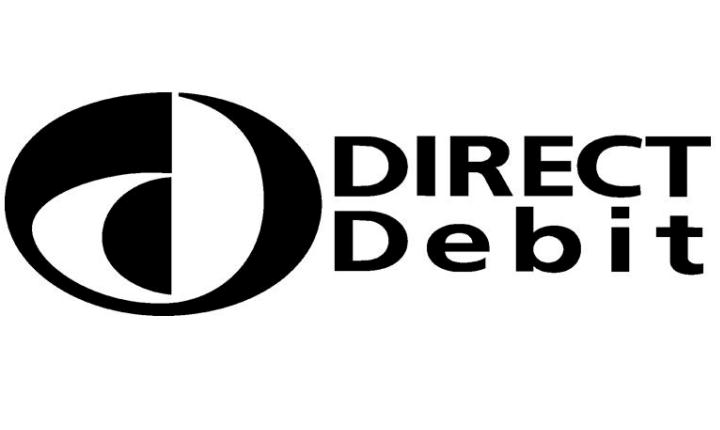 Bacs has another record day


Bacs Payment Schemes have announced that there was an incredible 103.7 million payments processed on the 28th April this year.
As Direct Debit and Bacs Direct Credit gets more and more popular we are seeing the number of payments made rise and rise. On the 28th April, a new record was set for the number of payments made in a single day. The previous record was set on 31st July last year when 103 million payments were made.
To put this into perspective, 103.7 million payments in the 15.5 hour operating hours of Bacs, is 111 000 transactions per minute!!

The UK has really embraced the convenience and speed of Direct Debit, and it is now a major part of our daily lives. Nine out of 10 adults in the UK have at least one Direct Debit and 73% of households pay their bills using the service. On top of that 90% of all salaries are paid by Direct Credit and nearly a billion welfare payments each year.

Bacs CEO, Michael Chambers, said "This new milestone is not only a testament to the continued popularity of Direct Debit and Bacs Direct Credit as payment and collection methods among consumers and business, but also confirms the importance of Bacs to the UK financial infrastructure."