Today we had the figures on employment rates released, and for the first time in two years we saw a rise in unemployment. The Office for National Statistics stated that unemployment had gone up to 5.6% in the three months up to May. On top of that the number of people in employment fell by 67,000.
Economists are now jumping around saying this could be the end of the recovery, and UK plc may have peaked etc. With average wages rising, this will more than likely keep the Bank of England indicating that an interest rate increase is around the corner.
The figures also showed the number of people claiming unemployment benefit rose by 7000, which is the first increase since October 2012.
As we always see with these things, if you get 20 economists in a room, you get 20 different answers. It would seem it is a bit too soon to be predicting much, so we will need to wait and see what the next quarter's figures say. If it is the same small decreases, then whilst individually it is traumatic, for the country it still won't be too informative. If the rate increases further then we may have something to worry about.
The more positive thing was the increase in average earnings. Total weekly earnings, including bonuses, rose by 0.5%, from 2.7% in the previous quarter. Giving the largest increase since 2010.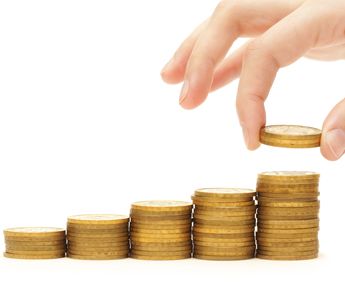 Apart from people earning more, the increase will be watched very closely by the Bank of England. The Bank of England governor, Mark Carney, said on Tuesday that earnings data up to April had been a touch firmer than the central bank expected and he reiterated his view that a first rate increase since the financial crisis was "moving closer."