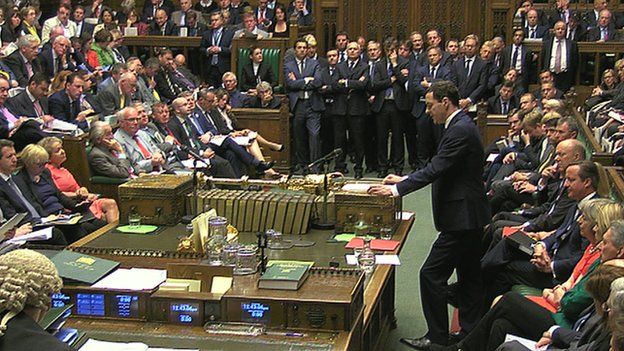 So we had the first Conservative Budget since 1996. We will leave it up to you to decide if it was good or not, as it always depends on your perspective. There was plenty in there about Welfare, housing, Inheritance tax and changes to the Tax system.
The welfare cuts are always really difficult as it hits the poorest in our country, however, it has to be right to make work pay. The general feeling is that this budget is trying to do that.
From a business perspective, there were some pretty hefty announcements. One of the biggies was the news that there will be a "national living wage" of £9 by 2020 for everyone over 25 years old. In the more immediate the minimum wage will be £7.20 from April 2016.
There was a bit of shifting around with tax allowances. The personal allowance will go to £11 000 next year, and the 40p starting point up to £43 000. Some people had been thinking there would be some bigger movements than that.
We had the usual statements about the economy, which grew 3% in 2014, and is predicted to grow by 2.4% this year. One thing that always puts a wry smile on our faces is how the government announce how they have created jobs...
Some welcome news on a further reduction in corporation tax, down from 20% to 19% in 2017 and 18% in 2020. We had already heard news of an attack on non-doms, and he duly announced it. So if you have lived here for 15 years of the last 20 years you are going to pay the same tax as everyone else - that seems fair.
Some of the other announcements included an increase in the HMRC budget to clamp down on tax avoidance and evasion. We can but hope this is put to good use. A very welcome increase in the National Insurance levy for small companies, up to 50% from next year.
The final major thing announced that affects business the most was a change in dividend tax credit. This will be replaced with a new tax-free allowance of £5000. Dividend tax rates set at 7.5%, 32.5% and 38.1%.
As we said right at the beginning, your perspective will dictate how you feel about the budget. There are some huge changes and then some subtle ones.