Remembrance Sunday is approaching fast. That means poppies. Over the years there have been a few faux pas with Poppies. So we thought we would find out the correct etiquette, and put a few myths to bed...
The tradition of wearing poppies was started by an American Teach called Moina Bell Michael. She came up with the idea of selling silk poppies to raise money for ex-service people. This resulted in the first poppy day in the UK in 1921.
Do I have to wear one?
In short, the answer is it is completely up to you. There is a lot of pressure to wear poppies these days, but there is also a lot of people who refuse.
The poppy is to commemorate those who gave their lives in war. It is felt that it is a heartfelt nod to those who died so we could have our freedom.
This year is a special one, as it is 100 years since the end of the 1st World War, but the poppy is to commemorate all fallen soldiers since the beginning of the First World War up to today. This has resulted in some finding it a sensitive subject. Jon Snow famously refused to wear a poppy on air, stating that he did not want to bow to "poppy fascism".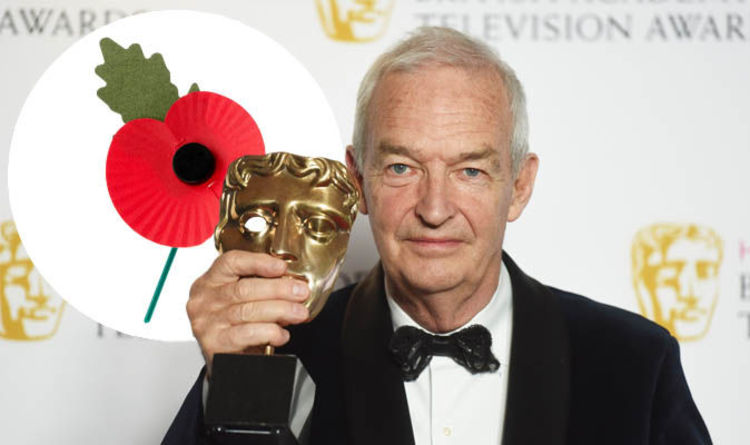 So if you want to wear a poppy, do so. The British Legion has said they do not want it to become compulsory, as it would lose its meaning and significance.
Which side should a poppy be worn
There is a thought that the poppy ought to be worn on the left, so it is worn over the heart. There is an urban myth that only the Royal Family can wear a poppy on the right. Then there is thought that it should be treated as a badge or brooch, i.e. woman on the right and men on the left.
The fact is that the Royal British Legion says there is no right or wrong side, just wear it with pride.
There are different colour poppies
There are a few different colours that have different meanings. The traditional red poppy is not only a symbol but a fundraising mechanism for the Royal British Legion, who support serving members and veterans of the Armed Forces.
The white poppy was introduced in 1933 by the Women's Co-Operative Guild as a symbol of peace. It is to commemorate not only armed forces but civilians killed in war. It has proven to be controversial. , with many veterans feeling it undermines the meaning of the red poppy. It is also felt to divert funds from the British Legion.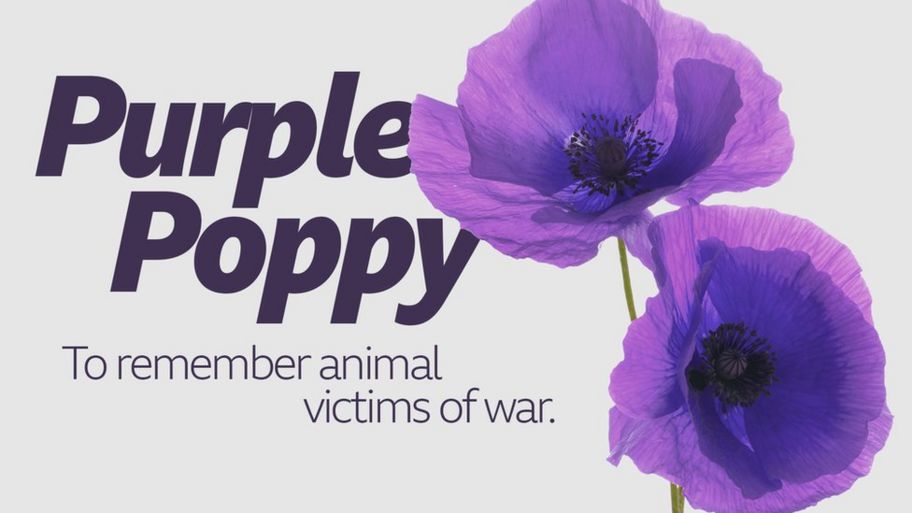 Animal charities have introduced purple poppies to remember the animal victims of war.
When should you start wearing your poppy
The tradition is to wear a poppy for the 2 weeks leading up to Armistice Day or Remembrance Sunday, whichever is latest.
The poppy appeal launch is in late October, so it seems sensible that you should be able to wear one from then.